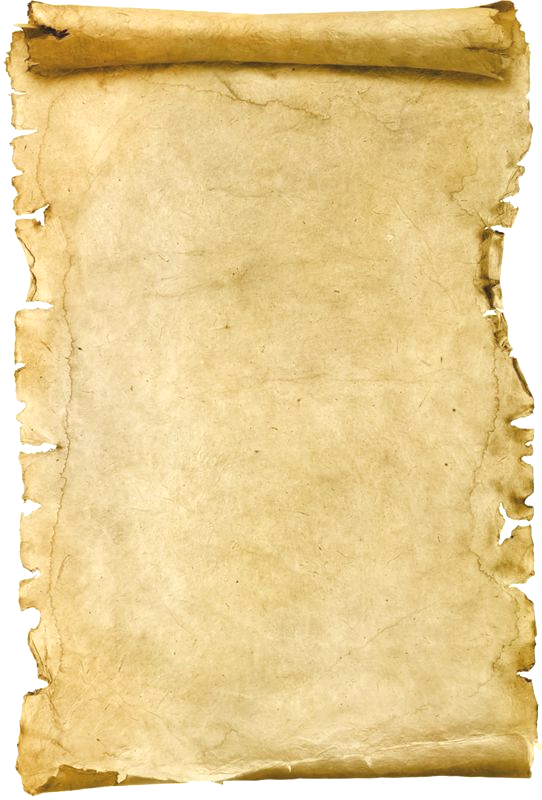 UNLOCK HIDDEN SECRETS IN AGE-OLD STORIES

So? You want to be a History Hunter?
We've worked hard to make it worth your while. You can solve all our treasure trails ONLINE (via the WEB APP). All are a fiver, and can be bought on this site. We reckon that's a bargain! Especially when you'll be winning a reward – often worth more than £5!

1-2 hours of problem solving. Some logical, some lateral-thinking puzzles. A challenge. Fun. Maybe the odd wrong turn or a particularly challenging clue. And of course, if you can solve the final riddle, TREASURE! What we promise is that you will learn something new along the way – hopefully quite a few things – and have a jolly good time while you do!

On solving the History Hunt, you will have a choice of local "Treasure Partners" from which to redeem your treasure – which comes in the form a discount or special deal. We like to offer our Hunters a range of local businesses from which to claim your reward (e.g. a pub, a cafe, a novelty shop). See each History Hunt below for further details.

Click a pic below to solve yours through the WEB APP
OUR HISTORY HUNTS

All available online via the