THE HISTORICAL TREASURE TRAILS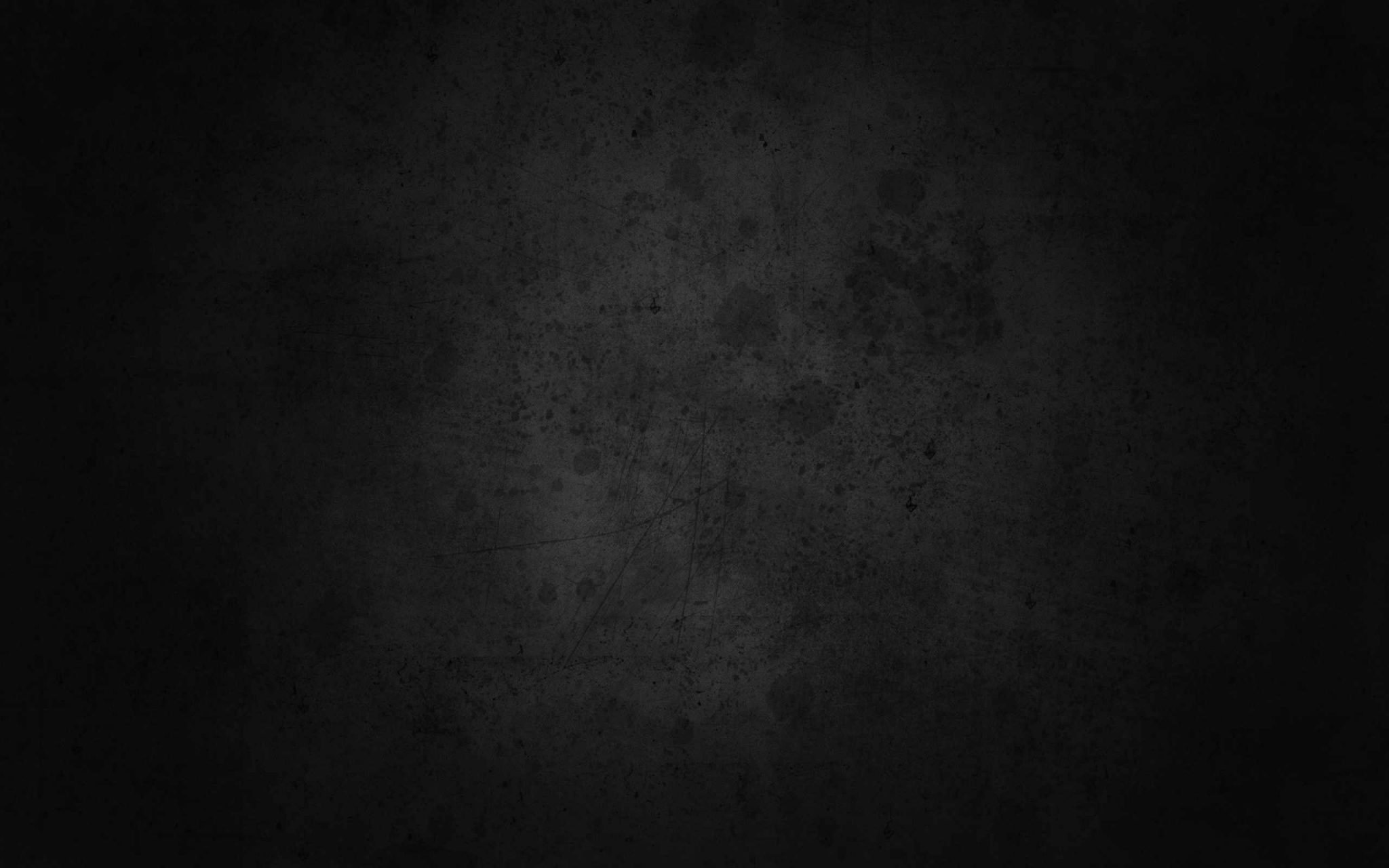 BRINGING THE PAST TO LIFE IN: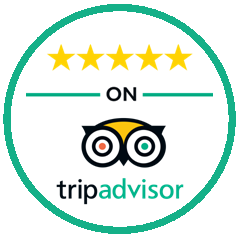 "A wonderfully interactive and informative historical tour"

"One fantastic hour!"

"It's amazing that they have managed to fit all the clues together in a Dan Brown style and actually get it to work! Definitely would recommend."

"Made me realise how much there is to the city!"

"Whether you are new to the area, just visiting or have lived in Salisbury your whole life, I could not recommend History Hunt more!!!!!"
CHALLENGING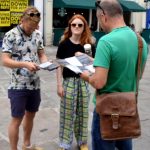 EDUCATIONAL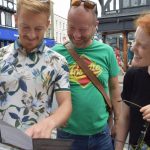 INTERACTIVE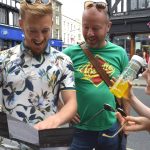 FUN!